Are You Looking for a Professional and Commercial Photography in Virginia?
Contact us for Portrait Photography:
There are many professional and personal benefits of having a well-crafted business portrait. Stewart Photographic's portraiture photography (in Virginia) is used for company websites, business cards, and social media by many bigwig clients and corporate. Having your portrait available to clients will help them put a face with a name. A professional photographer in Virginia like Stewart Photographic will help you establish a good relationship and trust with your clients. It makes your business more recognizable and helps you stand one step ahead of your competitions. It only takes 30 seconds to form an impression, only from Stewart Photographic.
Architectural Photography In Virginia
At Stewart Image, we understand the importance of a good first impression and having a polished, high quality, professional architectural photography in Virginia. Our team is disciplined in lighting technique to extenuate your best features. Our gallery of portrait features photos done for executives, entertainers, and models. Depending on your photography requirements and occupation, we will personalize your portrait session.
MICHAEL STEWART – Professional Virginia portrait photographer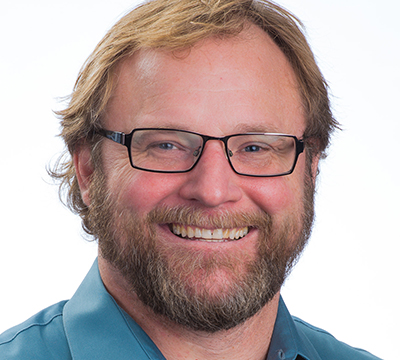 Michael is an experienced portrait photographer working out of Northern Virginia, but he caters to the Washington DC and Maryland areas as well. With over 20 years of experience under his belt, Michael knows all the tricks to take a unique portrait. The Stewart Image team has travelled all around the DC area, even to Chicago and Detroit, in pursuit of portrait photography. Technical skill and a sharp artistic eye are the bases for the studio's success. Working as a team allows us to operate like a well-oiled machine, making for a quick and painless portrait session with fantastic results. When he isn't shooting assignments, Michael works as the technical editor of various photography books, such as "Universal Photographic Digital Imaging Guidelines" and "Digital Asset Management". He also develops new and innovative photography techniques to better further the world's understanding of the craft. Michael's industrious nature and pioneering spirit have allowed him to achieve a place at the vanguard of professional photography.