Maryland Live Casino Interiors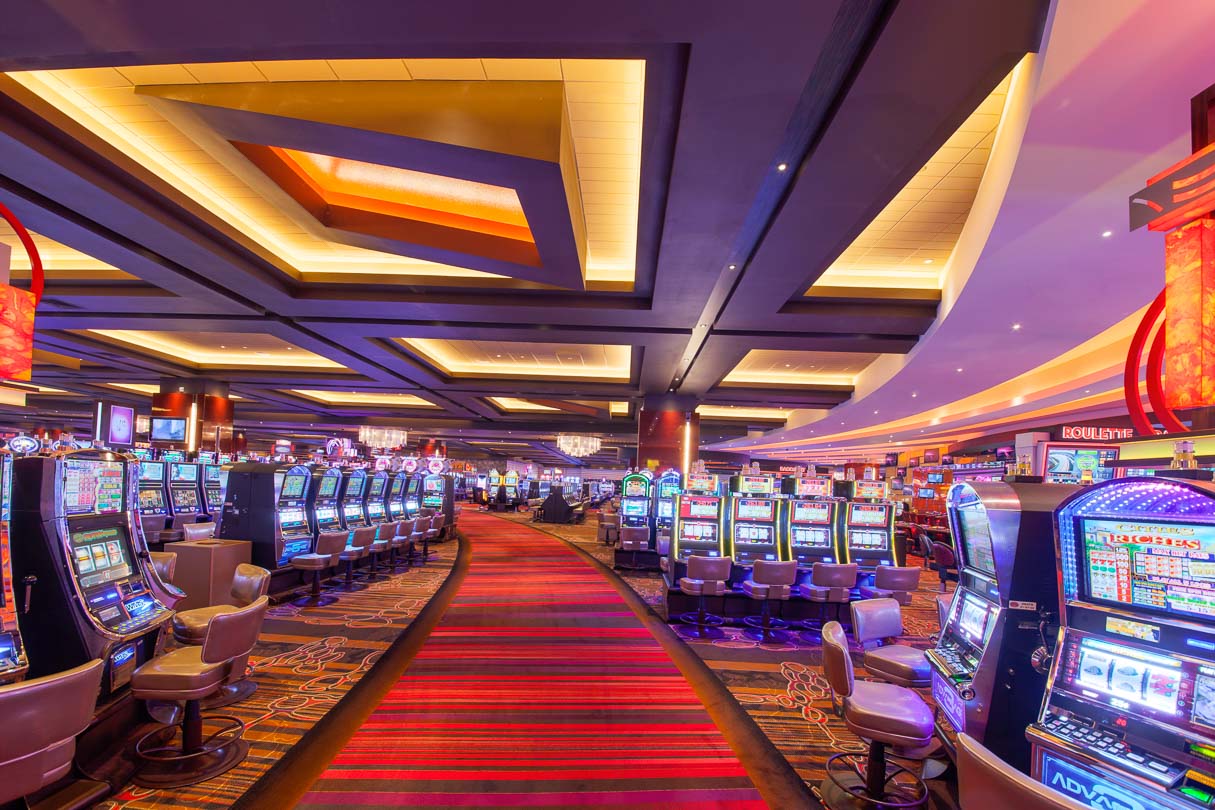 My assistant and I made a stunning series of 30 interior photographs of the Maryland Live Casino. The architectural photography was for a Las Vegas based interior design company that focuses on the gaming industry. The lighting design in this casino was very elaborate and controllable. We used a DMX controller to adjust the LED lighting to our taste. We shot 7 images of each scene and combined those exposures to create the final product for our client. We delivered very high resolution images with a wide color gamut for the client to print and smaller images for web use.
The photography will be used for marketing and interior design competitions.