Product photography
This gallery of product photography is a collection of studio product photography and location product photography. We shoot products for catalogs, brochures, sales sheets and a variety of print and web advertising placements. As a product photographer, we look to use our technical skills and creativity to show products in their best light. The images we've included in our product photography portfolio include technology, jewelry and interior signage. We've chosen some of the more difficult products to photograph to show our skill.
ABOUT MICHAEL STEWART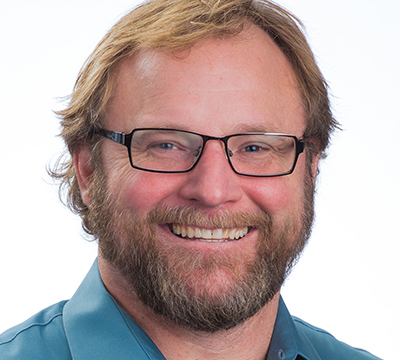 Michael is an experienced studio photographer working out of Northern Virginia, but he caters to the Washington DC and Maryland areas as well. With over 20 years of experience under his belt, Michael knows how to make good images in the studio. Studio 76 is located in Herndon, VA about 40 minutes outside of DC. Technical skill and a sharp artistic eye are the bases for the studio's success. Working as a team allows us to operate like a well-oiled machine, making for a quick and painless studio sessions with fantastic results. When he isn't shooting assignments, Michael works as the technical editor of various photography books, such as "Universal Photographic Digital Imaging Guidelines" and "Digital Asset Management". He also develops new and innovative photography techniques to better further the world's understanding of the craft. Michael's industrious nature and pioneering spirit has allowed him to achieve a place at the vanguard of professional photography.
Virginia Product Photographer; providing product photography since 1986.