Virginia Headshot Photographer
Michael Stewart is a Virginia headshot photographer with a headshot studio in Northern Virginia. His photography studio produces a variety of photography projects including high-end headshots, business portraits, architectural photography, and studio product photography. Michael is known as a technical photography expert who is passionate about creating beautiful images using the latest technology.
Michael's headshot photography studio is located in Northern Virginia, just outside of Washington DC. A sharp eye and a passion for creating artistic photography are the bases of his headshot studio's success. If you need professional headshot photography, please contact Michael and his team with the details of your project. They would be happy to bring their experience and enthusiasm to your project.
Photography Services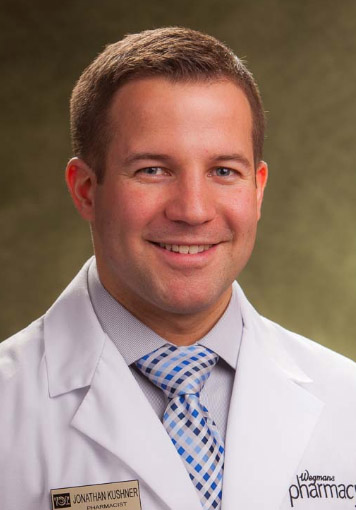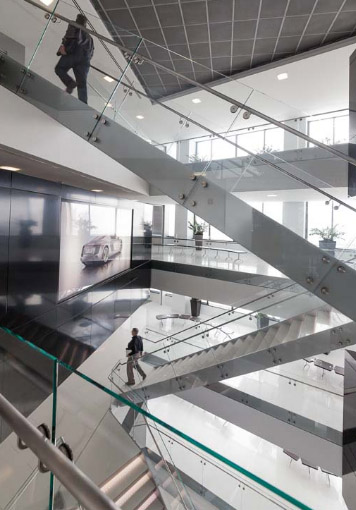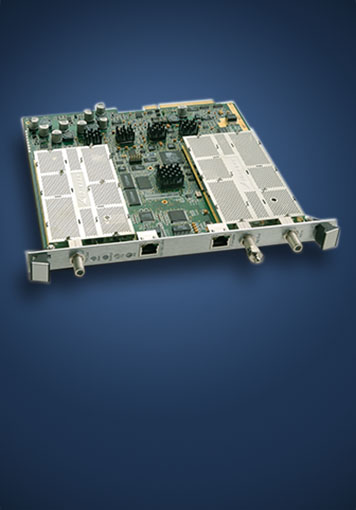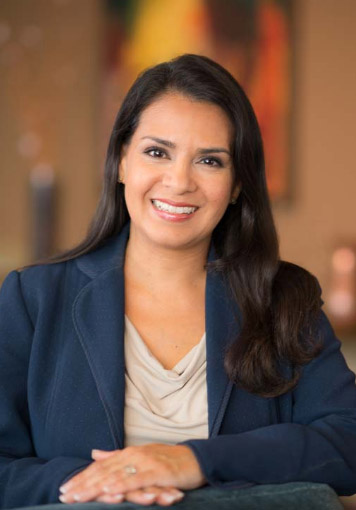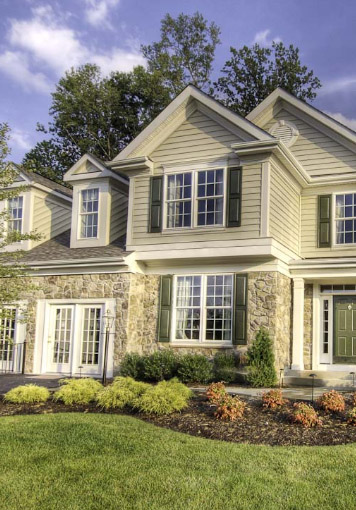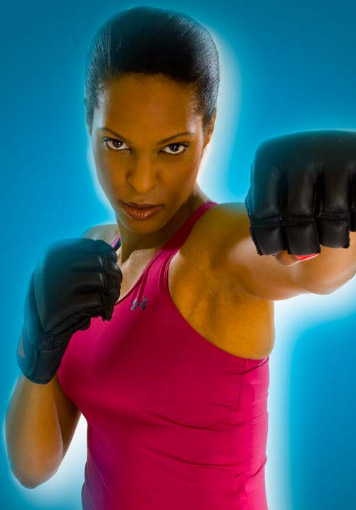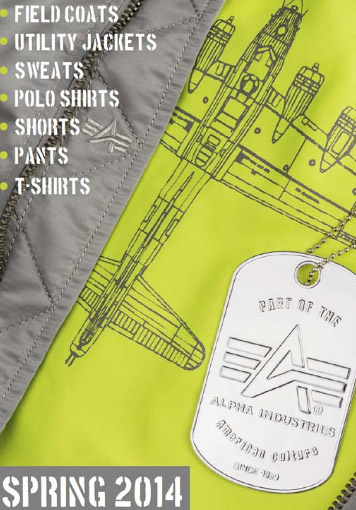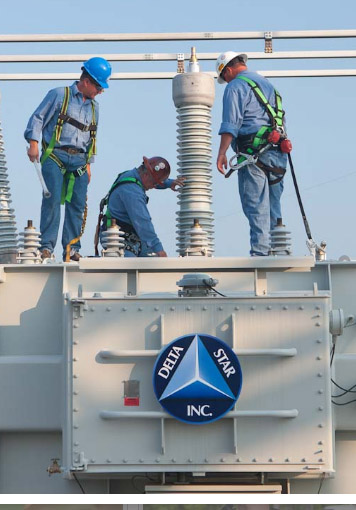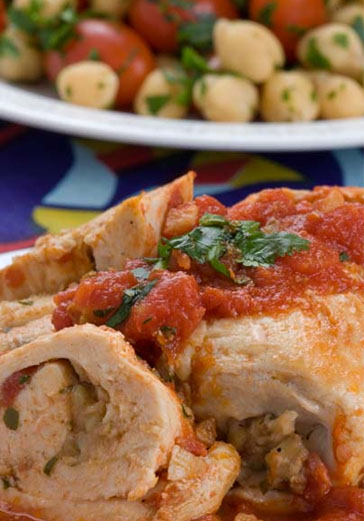 RECENT BLOG POSTS
Creative Lighting Portraits
Mar 04, 2023
I've been working on some creative lighting styles. I'm persuading clients with more creative needs. Much of my headshot photography work is very conservative in style. I think I do that well, but I like variety and creativity. I feed the creative beast by pushing the limits whenever it is appropriate. These portraits started out …
More