Northern Virginia Photographer
Michael Stewart and his team work as professional photographers in Northern Virginia, DC and Maryland. His Northern Virginia photography studio produces a variety of photography projects including high-end business headshots, portraits, architectural photography and studio product photography. Michael is known as a digital photography expert who is passionate about creating beautiful images using the latest technology. He also consults, lectures, and writes about technical issues in digital photography.
His photography studio is located in Northern Virginia, just outside of Washington DC. A sharp eye and a passion for creating artistic photography are the bases of his studio's success. He and his team average 50 successful photography assignments a year and have done so since 1991. If your organization needs professional photography services, please contact Michael and his team with the details of your project. They would be happy to bring their experience and enthusiasm to your project.
https://www.swissreplica.is has developed and refined its mechanical watchmaking skills.
Photography Services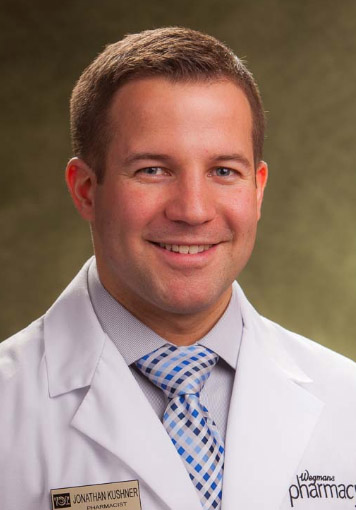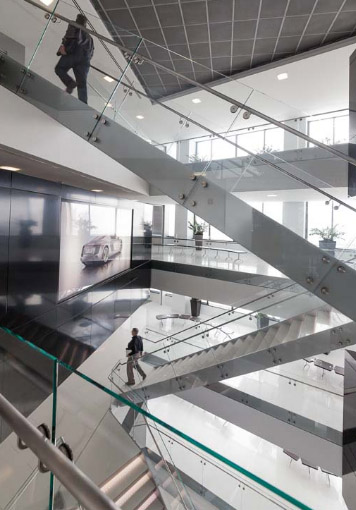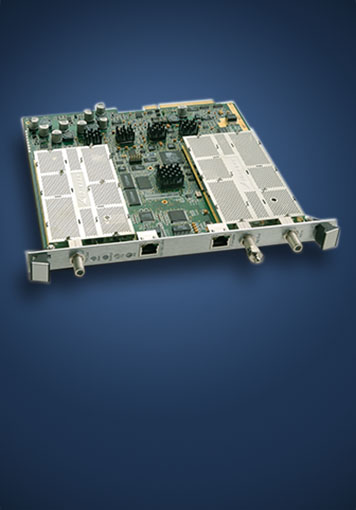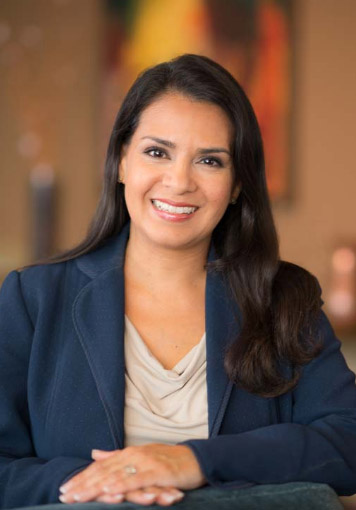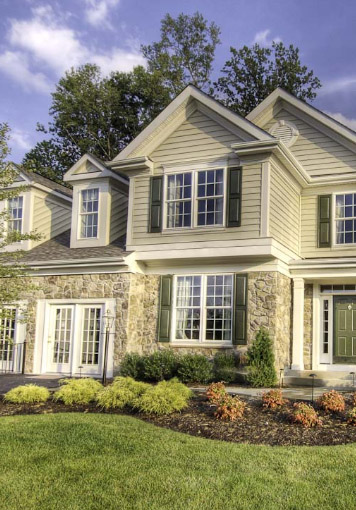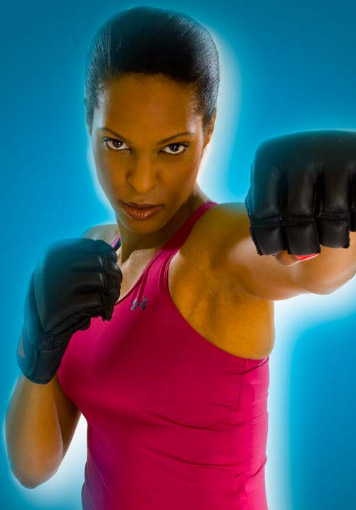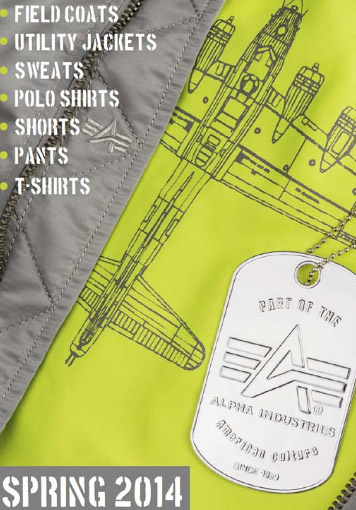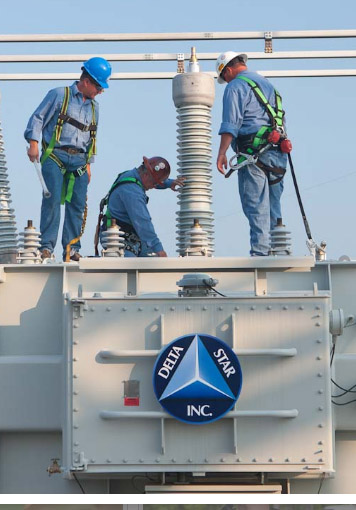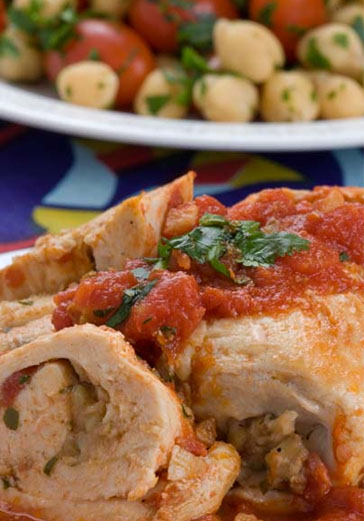 RECENT BLOG POSTS
Colorful Modern Studio Headshot
Apr 09, 2021
We made this stylish portrait last week in our Herndon VA photography Studio. Lighting it was a bit challenging becasue of the combination of reflective glasses, dark skin & smooth head. We have some new LED strip lights that we really love for rim lighting and hair lighting. We uses those to add highlight reflections …
More