NOVA Headshot Photographer
This page is optimized for people searching for:
Professional Headshot Photographers in Northern Virginia.
Stewart Photography offers a variety of photography services, but we specialize in headshot photography for Northern Virginia for business professionals.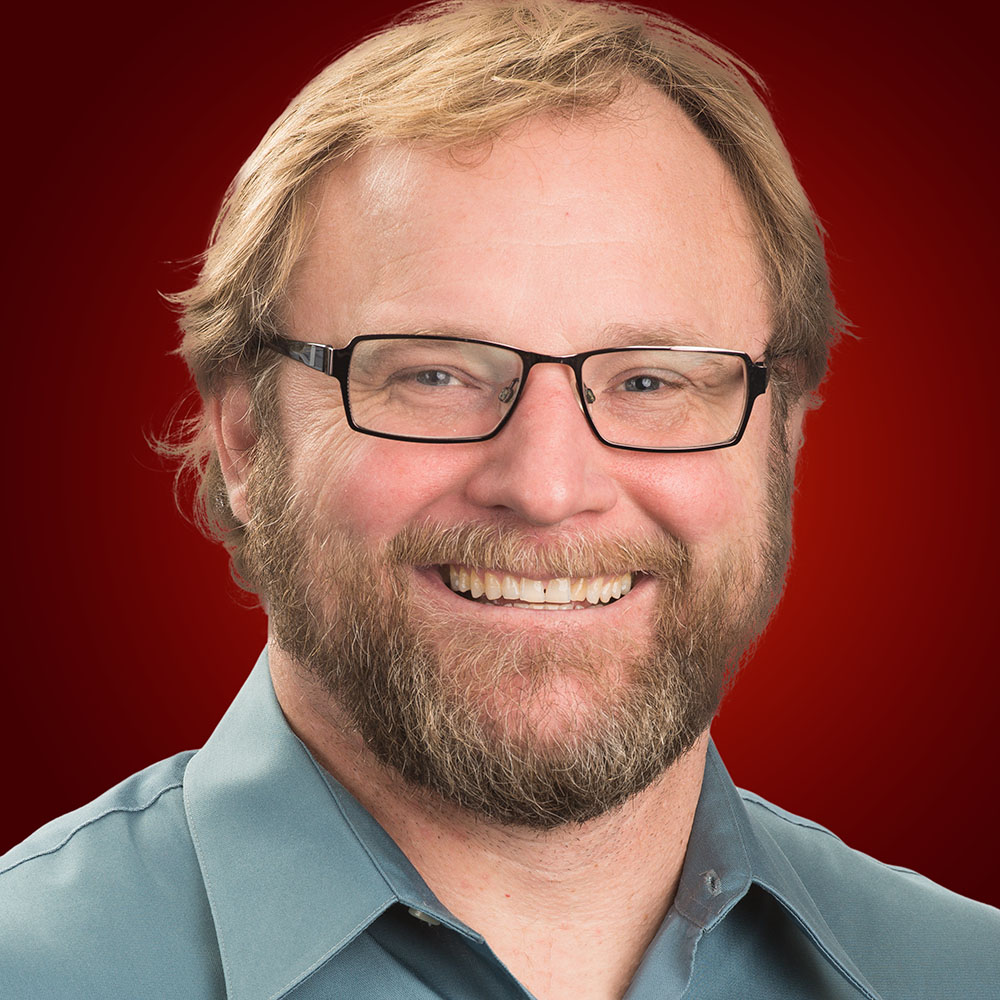 Michael Stewart is a passionate photographer who has lived in Northern Virginia most of his life. He has been creating beautiful headshots in Northern Virginia since 1991 and still greatly enjoys the work. His photography studio is in Herndon Virginia, but he also creates headshots on location at business locations in Northern Virginia. Most of our group headshot assignments are on location and we are very proficient in setting up lighting and backgrounds for headshots in offices and conference rooms.
A headshot for business is an important marketing and personal branding tool. Many times your headshot is the first and only reference a client has as a visual representation of you. Many of our headshots are used for LinkedIn and other social media outlets that use headshots. There are many professional and personal benefits of using well-crafted headshot photography for company websites, business cards, and social media. Having your headshot available to clients will help them put a face with a name. There are many options for hiring Professional headshot photographers in Northern Virginia but the headshots produced by Stewart Photographic are of exceptional quality at a reasonable price. Looking good online will help you establish a good relationship and trust with your clients. It makes your business more recognizable and helps you stand out from the competition.

Contact Us About Headshot Photography
HEADSHOT PORTFOLIO
Contact Us About Headshot Photography Needs
Michael is an experienced headshot photographer with over 30 years of experience. He knows all the tricks to making unique and compelling headshots. The Stewart Photography team has traveled the country doing headshot photography. for highly demanding clientele like Volkswage, Audi & Wegmans. Technical skill and a sharp artistic eye are the bases for our studio's success. We work as a team to make having your headshot done quick and painless while still getting fantastic results. When he isn't shooting assignments, Michael works as the technical editor of various photography books and websites on digital photography tools and techniques. He also develops new and innovative photography techniques to further his photography craft. Michael's industrious nature and pioneering spirit have allowed him to achieve a place at the vanguard of professional headshot photography.