Industrial Photography by Michael Stewart
Stewart photography has a long history of providing industrial photography services: by land, by air, and by sea. One of Michael's first industrial photography projects was for the US Department of Energy. He helped photograph over twenty power plants within a year. At each location, he made aerial, interior, and exterior photographs of the power plants. Since this US Government project early in his career, Michael has successfully photographed numerous industrial operations. Photographing industrial environments and working around schedules is always challenging but it's also a lot of fun. Michael truly enjoys being in the grit of it; working with salt of the earth people who do real industrial work. Michael feels that one of the most important things is to know as much about the industry as possible before trying to make representative photographs. Michael's curiosity often leads him to research these industries extensively, before his industrial photography shoots.
About Michael Stewart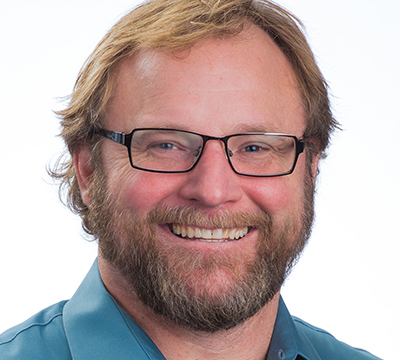 Michael is an experienced studio photographer working out of Northern Virginia, but he caters to the Washington DC and Maryland areas as well. With over 20 years of experience under his belt, Michael knows how to make good images in the studio. Studio 76 is located in Herndon, VA about 40 minutes outside of DC. Technical skill and a sharp artistic eye are the bases for the studio's success. Working as a team makes us operate like a well-oiled machine, making for a quick and painless studio sessions with fantastic results. When he isn't shooting assignments, Michael works as the technical editor of various photography books, such as "Universal Photographic Digital Imaging Guidelines" and "Digital Asset Management". He also develops new and innovative photography techniques to better further the world's understanding of the craft. Michael's industrious nature and pioneering spirit has allowed him to achieve a place at the vanguard of professional photography.
Location
Stewart Photographic covers Baltimore Maryland to Richmond Virginia industrial photography assignments as well as local business. We have also completed industrial photography assignments in almost every State. Our equipment is packed to travel and we are experienced in getting it through the airport and to your location. "Have camera and lighting, will travel!"
Weather
Always an issue, and one that we monitor carefully using the best technology available. We always try to leave flexibility in our travel plans to accommodate for weather delays. If your project requires outdoor photography, please hope for good weather but plan for bad. Our weather delay billing policies are very liberal, we need our expenses covered for extra travel days and flight changes, but we are in no way cashing in on misfortune due to bad weather.
Pricing
Please contact us with as many details as possible about your assignment. We are very competitive with our pricing and we do not want clients to feel that we are in any way arbitrarily making up prices. A "day rate" simply doesn't mean anything because some photographs take multiple days to set up and others can be done with the click of the shutter. If you can tell us what product you would like to end up with, we can give you a quote and we will stick to the price unless you change the parameters of the assignment.
Releases
Model and Property releases are necessary in some situations where contracted workers are being used in photographs. We recommend having all visibly identifiable workers sign off before their images are used commercially.
Virginia Industrial Photographer: providing quality industrial photography services since 1986.