Food Photography
Food Photography by Michael Stewart
There are many different kinds of shoots that take place at Studio 76. Michael has worked in food photography since the mid 90s when he was a studio manager for a large group photography studio. He loves to cook and enjoys spending time with chefs around the Northern Virginia and the DC area. He often does his own food styling on set when budgets are limited. His studio lighting skills are advanced and his knowledge of food and beverage are huge advantages in the field. Michael's specialties in the kitchen include Sushi and Barbecue. He owned a competition smoker at one time and has a well set up kitchen next to the studio. Food photography is used for all types of advertising and marketing purposes, both print and web. Studio 76 has full capabilities for providing restaurants and food manufacturers with imagery that inspires desires. Many photographers don't have the finesse it takes to make food look appetizing in a photograph. Michael has done photography for cookbooks, magazines, restaurant advertising and food marketing.
About Michael Stewart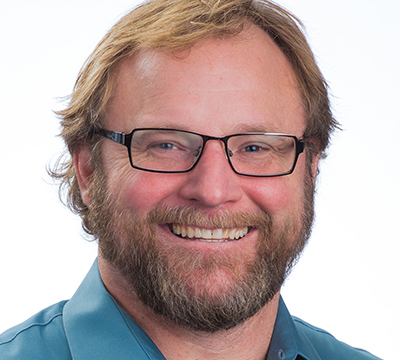 Michael is an experienced food photographer working out of Northern Virginia, but he caters to the Washington DC and Maryland areas as well. With over 20 years of experience shooting food, Michael knows how to make appetizing images. Studio 76 is located in Herndon, VA about 40 minutes outside of DC. Technical skill and a sharp artistic eye are the bases for the studio's success. When he isn't shooting assignments, Michael works as the technical editor of various photography projects and books, such as "Universal Photographic Digital Imaging Guidelines" and "The DAM Book, Digital Asset Management for Photographers". He also develops new and innovative photography techniques by practicing his craft constantly. Michael's industrious nature and pioneering spirit has allowed him to achieve a place at the vanguard of professional photography.