New 2020 Stereo Tube Amplifier Design – McGary Audio SA2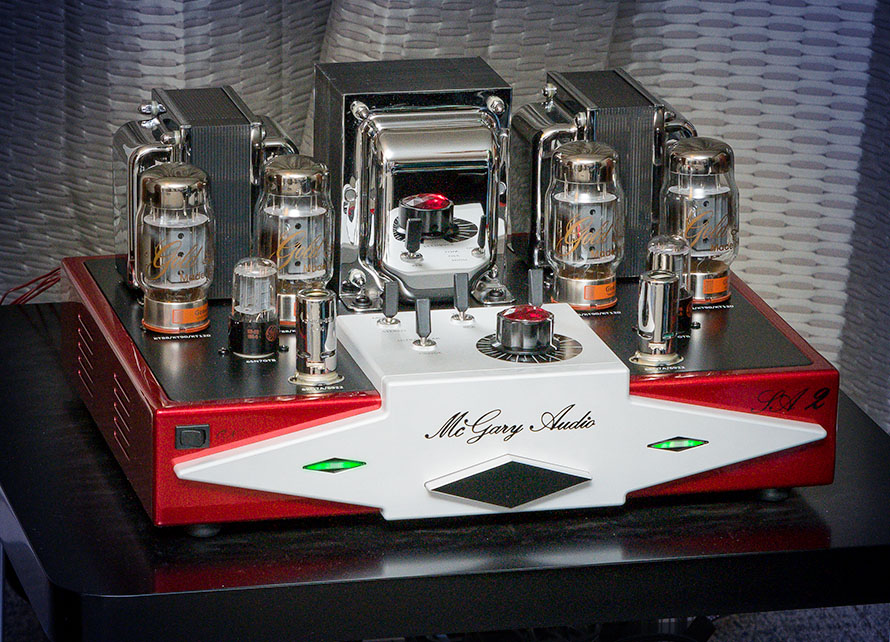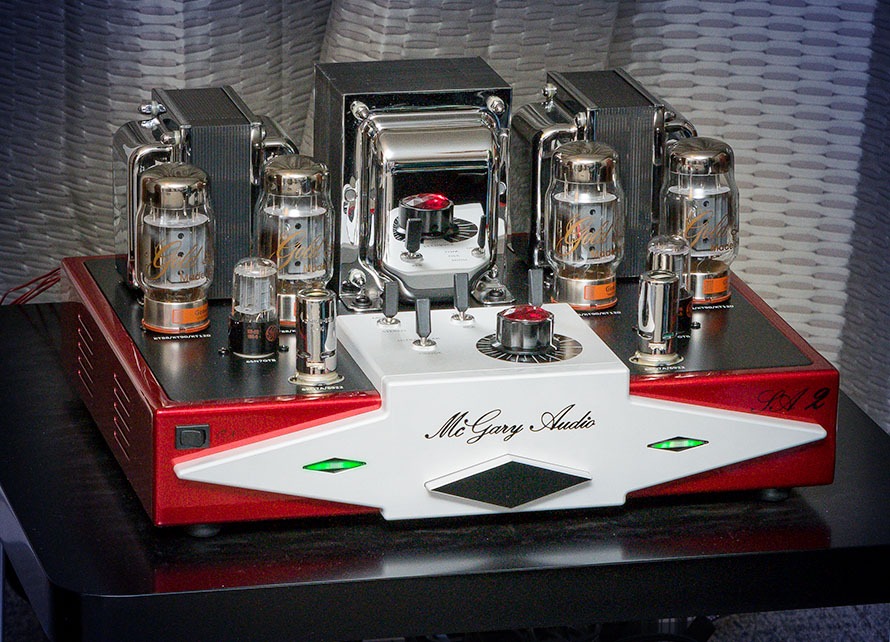 Happy New Year 2020. The McGary SA2 Stereo Tube Amplifier is available for purchase in 2020. We are proud to show you our first product photography of this wonderful stereo tube amplifier that we helped design and photographed. One of our favorite product photography clients, Mike McGary, came to us last year and asked if we could help him with some industrial design. McGary's hand built amplifiers can be ordered in any color for clients who wanted a unique stereo tube amplifier. We had photographed his SA1 stereo tube amplifier and we had been mocking up custom color images for client review.
The part we helped designed is the enclosure and control console. The design was complicated by the need for hidden inputs and cat eye tubes.
We will be photographing the finished amplifier in the studio and building a website to market this wonderful product. It was a pleasure helping McGary create this unique tube amplifier. McGary is a Corvette fan and we looked to design something that represented his taste. It's a hot rod tube stereo tube amplifier for sure. It has a massive 80 Watts Per Channel of clean tube sound. Anyone who wants to give it a listen can come on by the studio or contact Mike McGary to set up a showing at one of his dealers.