Graphic Design
In addition to photography and video, Stewart Photographic provides a variety of Graphic Design services to our clients in the Virginia and the DC area. We have an in house graphic designer and collaborate with client's agencies and designers to make the best visual marketing presentations possible. Most of our graphic design jobs have come from existing clients who use our photography and video services. We've built websites, designed logos, and produced entire catalogs for clients who previously only used us for photography. Having a skilled graphic designer and web coding skills allows us to offer a full range of Visual Marketing Services.
At Stewart Photographic, we understand the importance of good visuals and good service. Our team is skilled and disciplined in graphic and web design . Our gallery of Graphic Design features some of the Logo Design, Catalog Design, Print Design, and Web Design we've done since adding these services.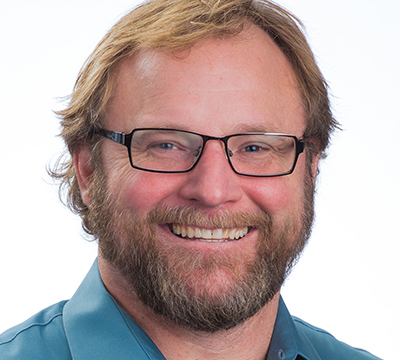 Michael is an experienced studio photographer working out of Northern Virginia, but he caters to the Washington DC and Maryland areas as well. With over 20 years of experience in the advertising business, Michael knows how to make good visual marketing materials. Studio 76 is located in Herndon, VA about 40 minutes outside of DC. Technical skill and a sharp artistic eye are the bases for the studio's success. Working as a team, we provide photography, video and graphic design. When he isn't working on assignment, Michael works as the technical editor of various photography books, such as "Universal Photographic Digital Imaging Guidelines" and "Digital Asset Management". He also develops new and innovative photography techniques to better further the world's understanding of the craft. Michael's industrious nature and pioneering spirit has allowed him to achieve a place at the vanguard of professional imaging.