REAL ESTATE PHOTOGRAPHY BY MICHAEL STEWART
Good real estate photography can sell a house, even before a showing. We've photographed thousands of homes for builders and realtors. We have the capability to do Virtual Tour Photography, Exteriors, Interiors, and Overhead Views using a Drone Photography System. Our Photography and Multimedia work for Home Builders and Realtors is displayed all over the DC Metro area, you've likely seen lots of our images in local newspapers, magazines and even postcards in your mailbox.
Every job is different because every home is different and we tailor the photography to the needs of the situation. Our basic pricing for MLS listing photography is based on the asking price of the home. We charge one tenth of one percent of the asking price. For example: A $600,00 asking price home would cost $600 for photograph. We've found this pricing to be fair for great imagery that makes the home stand out in an MLS listing and in print advertising. Show home photography requires a little different approach and we need to provide and estimate for the specific job based on the marketing uses and the community.
At Stewart Image, we understand the importance of a good quality Architectural Photography and the discipline that is required to provide it. Our team team must plan ahead for weather and time of day on most assignments, even interiors. We work to coordinate time and day for the shoot so that the home will show in its best light within the given time and budget. Please contact us if we can offer more info.
ABOUT MICHAEL STEWART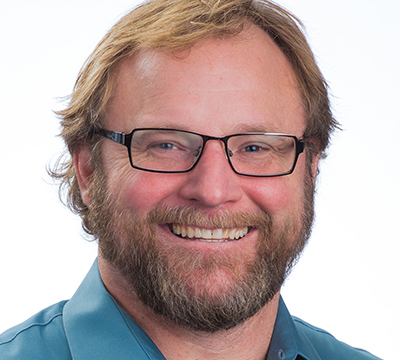 Michael is an experienced real estate photographer based in Northern Virginia, he also shoots assignments in Washington DC and Southern Maryland. With almost 30 years of experience residential architecture, Michael has built a reputation as a quality image provider for home builders. Technical skill and a sharp artistic eye are the bases for his studio's success. He also develops new and innovative photography techniques to better further the world's understanding of the craft. Michael's industrious nature and pioneering spirit has allowed him to achieve a place at the vanguard of professional photography.