Chance Favors The Prepared Mind
25 Sep, 2020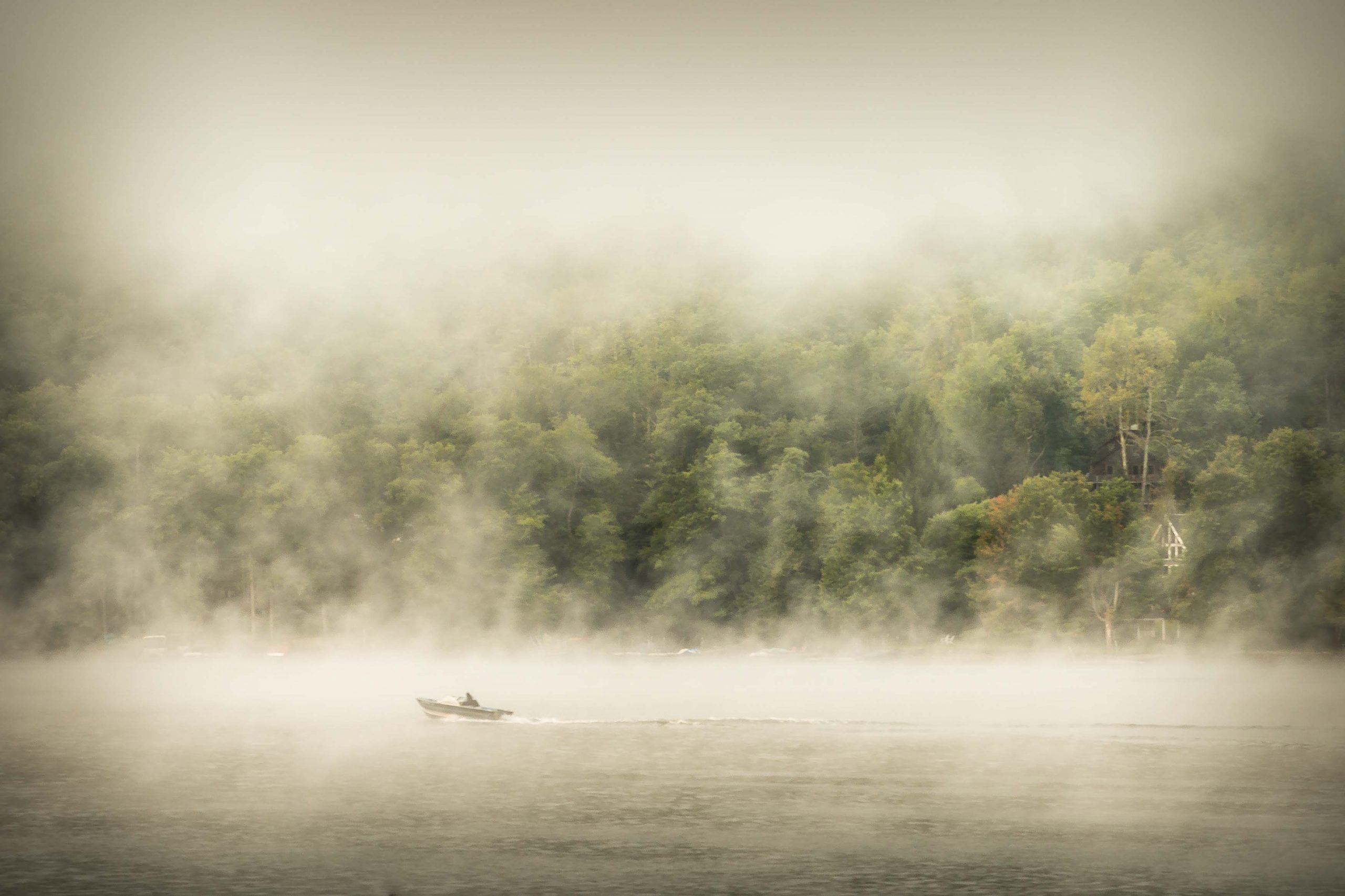 The Title is a quot from Louis Pasteur a famous medical scientist.
I love it when I "Get Luck" and something comes into frame at just the right time. It's not really luck, I have prepared my mind to look for these things and anticipate what will make a good photograph. I believe that beautiful things are happening all the time. Some people can see them and some people cannot. I can sometimes see them, like when this boat came into frame on my foggy landscape. I knew it was going to be perfect and I was looking for that little something that would add life to this beautiful 7AM fog on Deep Creek Lake.
I was up early to go fishing this time, but I saw the fog and knew it was a rare opportunity to go get unique pictures. The fish could wait while I pureed the opportunity to catch the light instead of the fish.
BACK