Daniel Champagne Music Video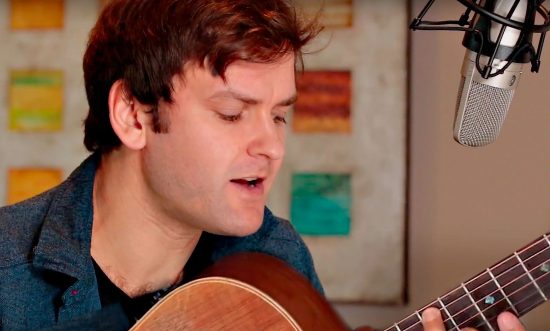 This video was a joint effort with our good friends at Richard Anderson Productions in Baltimore. We frequently work on video and audio projects with them. We made this as an entry to the NPR Tiny Desk contest. I love Daniel's music and he's a really interesting guy; a true entertainer who has a unique style.
A while back we did a consulting project for a music venue called The Crib in Herndon, VA. They needed a way to live stream video with predestine audio to those who could not fit into the small venue. We set up a very unique 4 camera system that could be operated by one tech during the concerts.
The Crib no longer streams from that location but you can catch one of their local concerts live. Check out CribConcerts.com for dates and locations.